Do you know what tomorrow is?? It's
National "Take Your Cat on an Adventure" Day
!
Never heard of this awesome holiday? Okay, neither had I. But it does sound pretty cute, doesn't it? The idea behind this is to look at the health of our furry friends in a more holistic approach. A healthy cat needs
great nutrition
, but also mental and physical stimulation. When
Purina

®

Pro Plan

®
asked me to share my own
cat's adventures
and encourage others to do the same, I was happy to oblige.
See, about a month ago, one of our sweet kitties, Julius, passed away. It was unexpected and a little traumatic for our family. Our other kitty, Rasputin has needed a little extra attention while he adjust to life without his partner in crime. And if I'm being honest, we've needed a bit more of his snuggles to feel better too. So the idea of spending a day focused on what he would like to do was a fun way to connect with him.
Without further ado, adventures with Rasputin!
Good morning!
He eases into the day by catching some rays in a sunny spot on the living room rug.
Catting is hard work. Time for a mid-morning slumber on the back of the couch.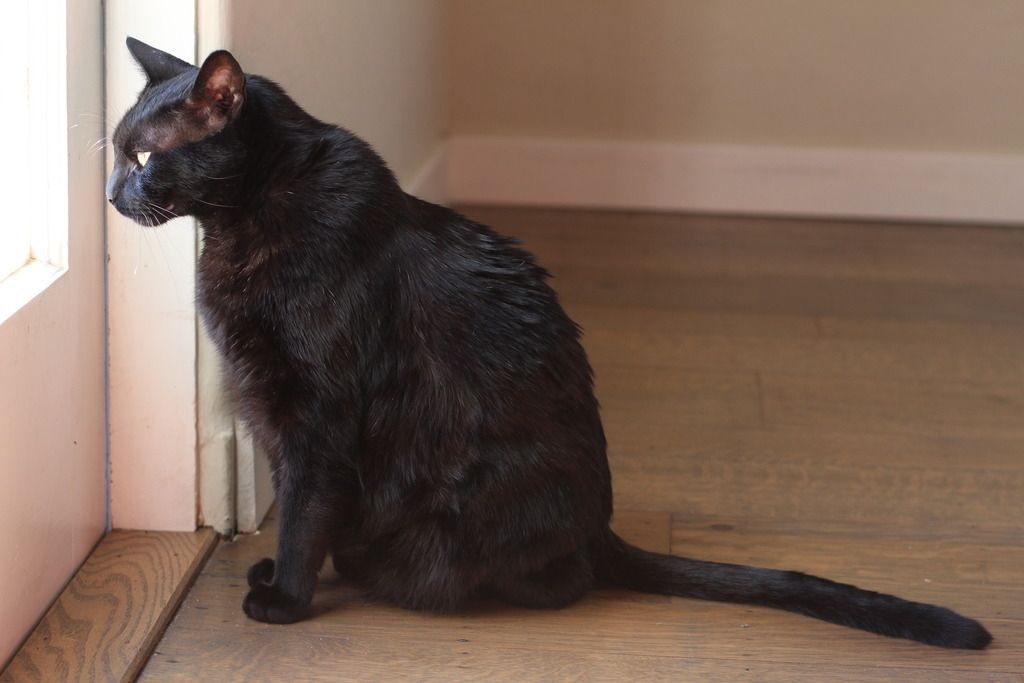 Feeling rested. Contemplating going outside for some fresh air.
Mid-day neighborhood patrol.
Spotted a bug.
That tree down there needs a closer inspection.
Back at home, tolerating some attention from the little human, as long as he's gentle.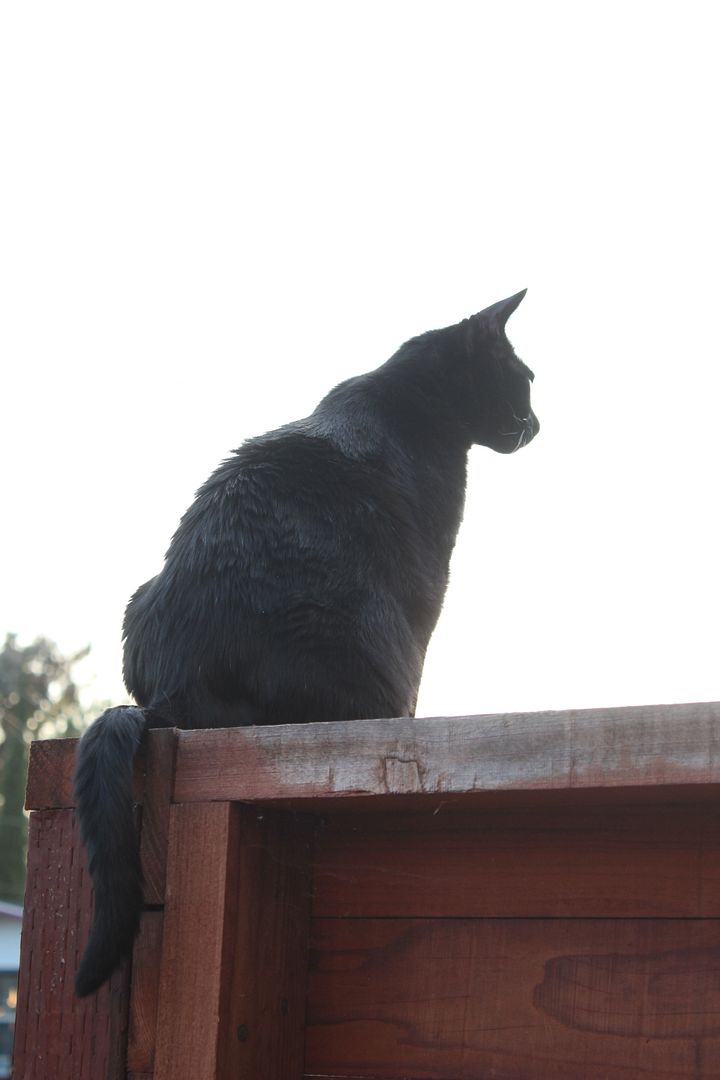 Keeping an eye on our garden. A guard cat's job is never done.
Woo, what a wild ride! The truth is that Rasputin is happiest being wherever his humans are. When we take a walk around the neighborhood, he is usually just a few steps behind us. So in a way, ensuring that we get out and explore also means some healthy activity for our fur baby.
Since we want our feline friend to be around for a long time, we've been taking a closer look at his health. We wanted to reevaluate whether his old cat food was meeting all of his dietary needs as he's grown older. Thankfully,
Purina

®

Pro Plan

®
has a
quiz
you can take to determine what type of food might be right for your cat. Our results were emailed to us quickly and came with a
$5 off coupon
so we could try it for ourselves. Who doesn't love a coupon?
We've slowly been mixing it in with Rasputin's old food over the last week, and he seems to be taking to it well. We're happy that it's a
protein rich formula
that's created with his particular needs in mind. He's happy that it's delicious.
Om nom nom.
I hope you've made it this far through this riveting tale of Rasputin's wild escapades. :-)