This is a sponsored post written by me on behalf of Rums of Puerto Rico . All opinions are 100% mine.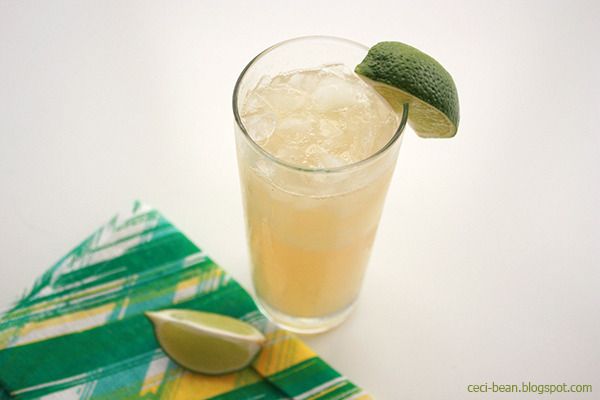 A few weeks ago, I spent my first evening out without my adorable baby. I met a friend at a neighborhood bar and decided to try something different than my usual bottle of beer to drink because my rare grown-up night out was cause for celebration.
I had a dark and stormy and you guys, it is pretty much my new favorite thing. I have bought no less than four types of ginger beer since then in hopes of creating the most perfect drink. The winning combination for me is as follows:
* Crushed ice* 1/4 lime worth of juice
* 1 oz of Puerto Rican Dark Rum
* 6 oz of Ginger Beer (Ginger People makes the best one!)
* Garnish with another lime wedge (if you're feeling fancy)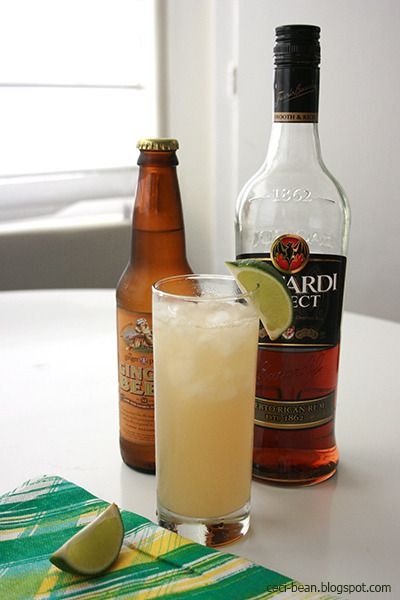 That's it! So easy. So delicious.
Now that we have a tasty rum beverage, I want to tell you about a cool rum website.
Rum Times
is a new web video series created in partnership by Rums of Puerto Rico and
HISTORY.COM
. Rum Times explores world history through the eyes of Puerto Rican rum. The series plays on the idea that, because Puerto Rico has been distilling this spirit for more than 450 years, Puerto Rican rum has probably been at the celebrations of many historical milestones throughout history. Can you imagine Nikola Tesla tossing back some smooth Puerto Rican Rum in celebration of a breakthrough discovery? Just go with it.
Besides history lessons (which include topics like the quest for electric light and the discovery of the camera obscura), there are also a bunch of delicious looking cocktail recipes, cool music playlists, and party decor inspiration. It is easy to access and you will learn more than you could've imagined, and it might lead to you to try the best rum you've ever had.
Basically, this site could be your new go-to party planner and have you exclaiming "
It's Rum Time
". Or you can drink alone and learn things. Your call. Either way, good times.
Puerto Rico has been distilling it for more than four decades, making the island the
Rum Capital
of the World. Now you may already know that Puerto Rico is an awesomely beautiful place to visit, but with
Rum Times
you will have the unique opportunity to see the country and its history in ways never seen before, from the eyes of a local luxury that has been around for centuries.
I hope you'll check out
Rum Times
and let me known what you think!